"VIGNET UPVC"

 

FOR WINDOWS

 & 

DOORS
British Design & Technology | #1 in South East Asia | Tropical FormulationTM  | 10 Year Warranty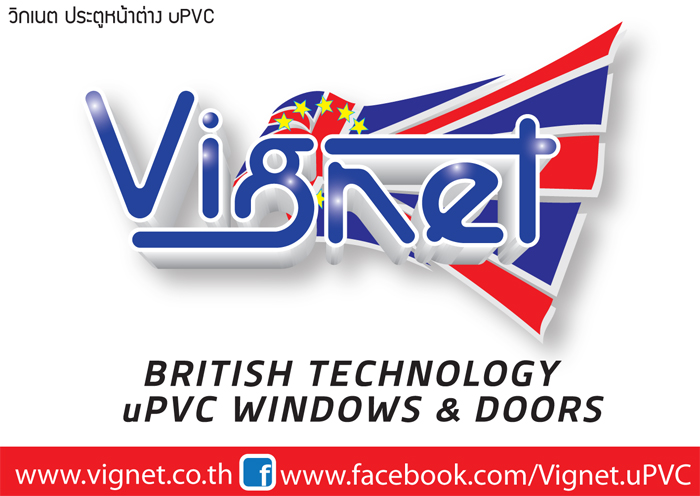 WHO IS VIGNET ??
Vignet uPVC for windows & doors has been found by a group of British professionals with long years experience in uPVC for window and door industry. In order to expand "Vignet" brand in South East Asia, Vignet executive team decided to establish a distribution center in Philippines for growing Vignet uPVC all over this region.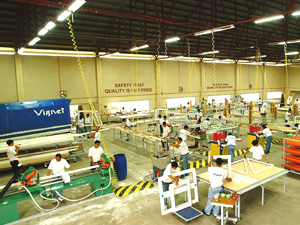 WHY VIGNET UPVC ??
Vignet uPVC always focuses on producing quality uPVC windows & doors for our customers. Vignet provide training programs and technical support to our authorized dealers/fabricators to ensure that our dealers/fabricators will deliver quality uPVC windows and doors to our customers.
Vignet has also built a strong business partnership with some quality hardware group, such as G-U, a well-known German hardware enterprise, and our collaborated teams have been working together for a high-quality hardware set as a standard for Vignet uPVC windows & doors.
Therefore, we are confident that our customers will have quality windows & doors with the best prices for their homes.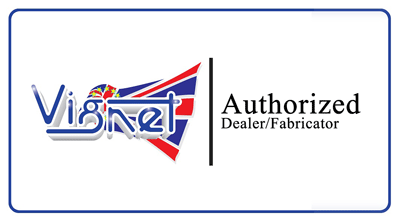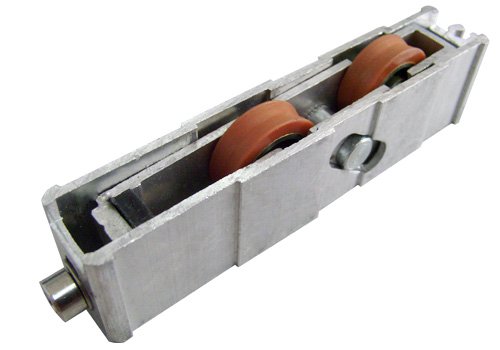 WHAT WINDOWS & DOORS ARE THE MOST POPULAR ??
The most popular windows and doors are "Sliding" or "Slide" types because of its reasonable price, modern look, and ease of use. Sample of sliding types are sliding window, fixed-slide window, fixed-slide-slide-fixed window, slide-slide door, or fixed-slide-slide-fixed door.
Casement and awning types are most soundproof compared to any other type. However, its price is slightly higher than sliding window and door.
Fixed window or door has the lowest cost because it is not necessary to have any hardware for fixed panel.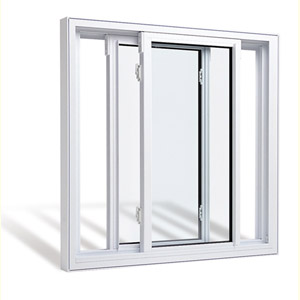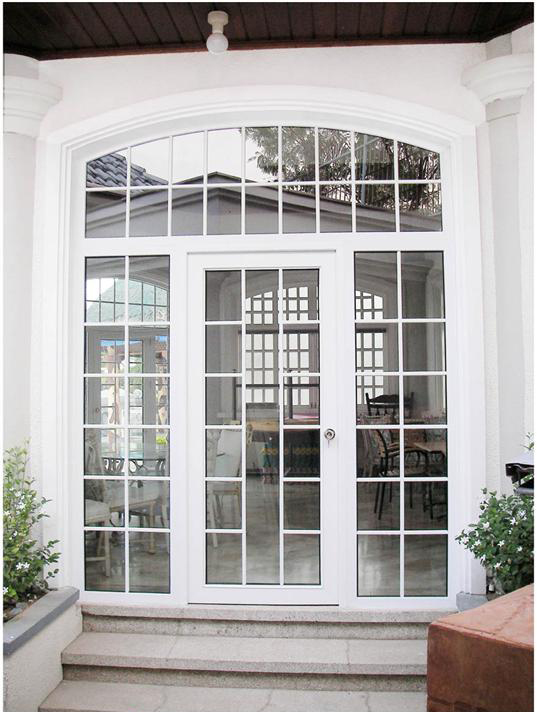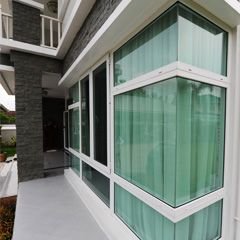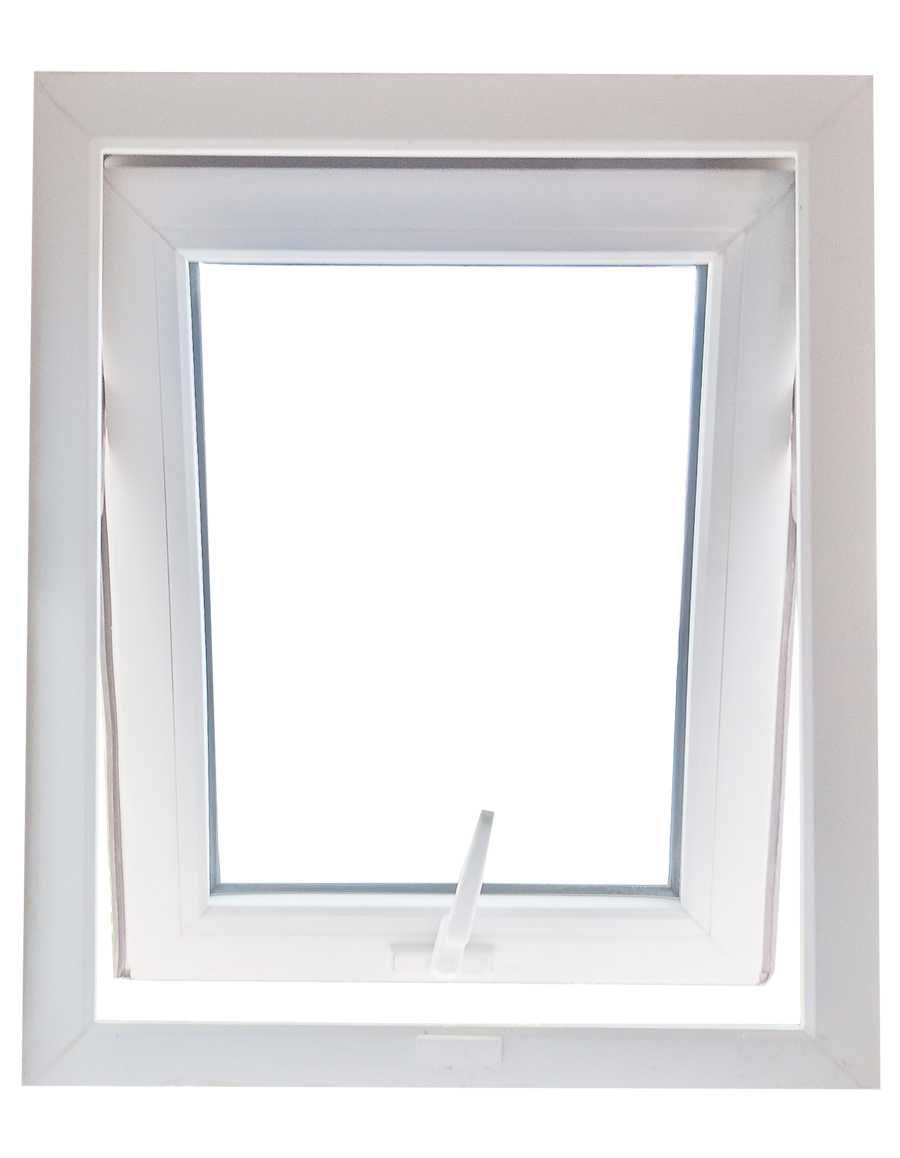 WHAT ARE THE SERVICE AREAS ??
Vignet has over 200 dealers and fabricators in South East Asia. In Thailand, as a stragetic location, we have selectively setup quality dealers and fabricators covering all over the country, e.g. Bangkok, Chiangmai, Had Yai, Khonkaen, Udon Thani, Nakorn Phanom, Loei, Nakornsawan, etc.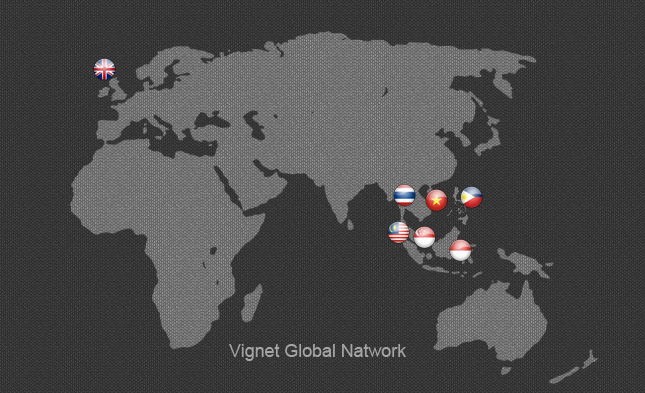 ANY SPECIAL OFFER FROM VIGNET ??
We very appreciate your effort trying to know more about us. In return, we would like to give you a special offer for FREE INSECT SCREEN for sliding windows & doors (worth 1,200 THB/sqm.). Please note that This offer will valid only until end of March 2013.
Call us now at 02-187-2850, 088-758-4510, 085-156-1640 or email us at  vignetthai@hotmail.com. 
We are happy to make you happy with our uPVC windows & doors !!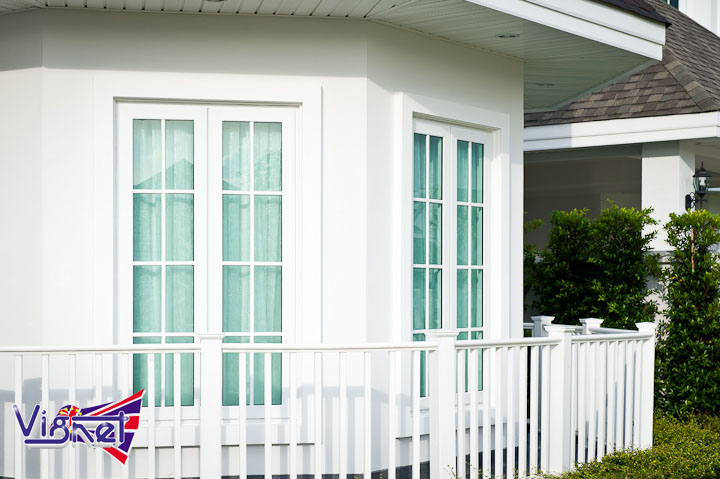 website: www.vignet.co.th   facebook: www.facebook.com/vignet.upvc